C.R.E.A.M. - How the Wu-Tang Clan taught me to move product
---
# C.R.E.A.M. - How the Wu-Tang Clan taught me to move product
I was born in Staten Island. If you are from New York, this is what is called the forgotten borough. If you are from Staten Island, you probably know it is Shaolin. Most of the Wu-Tang Clan were born here.
The Wu put Shaolin on the map. The way they collaborated, and made everyone in their crew and in the entire rap industry better is a legendary example of how the group will always be greater than the sum of all its parts.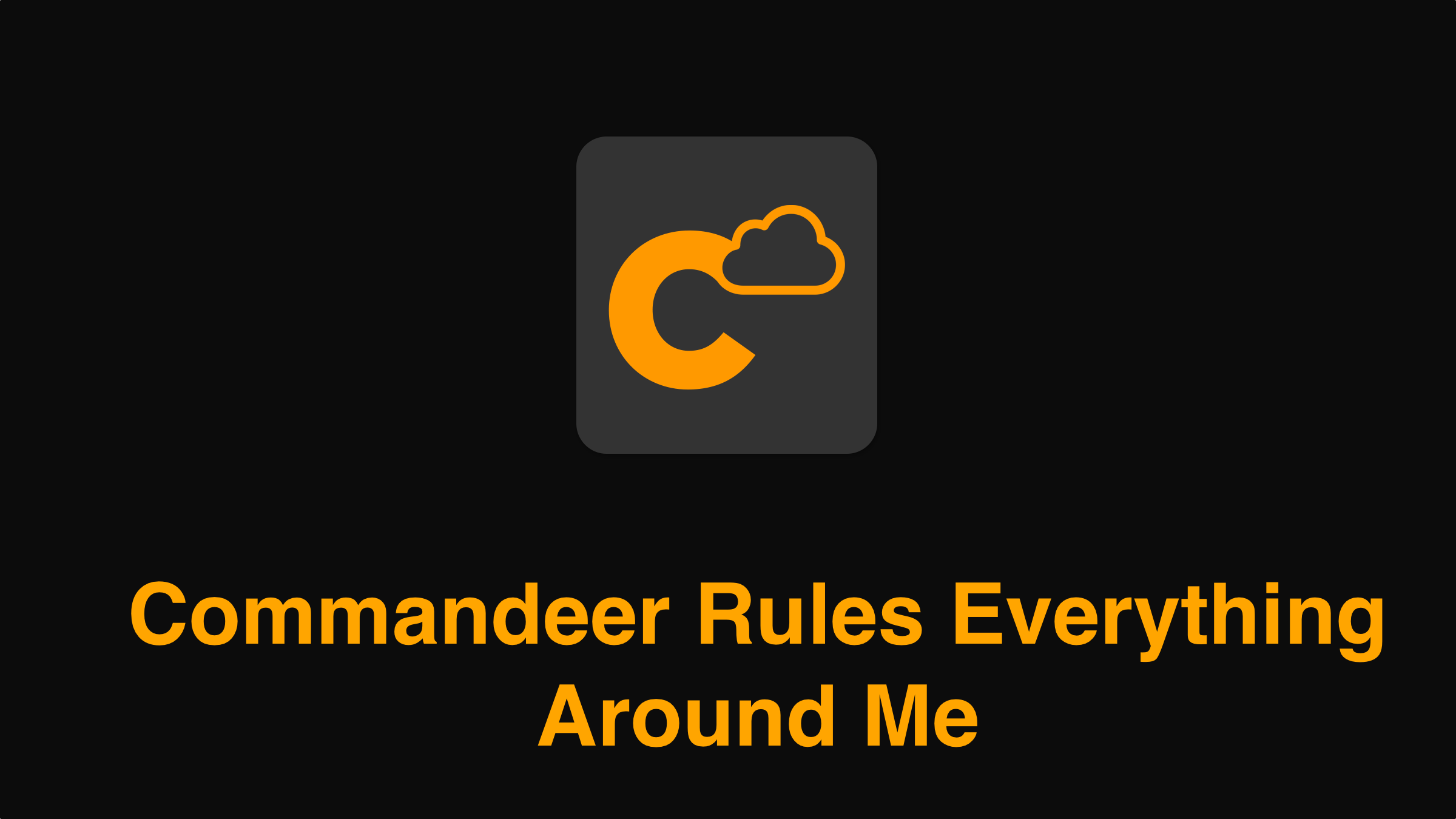 "First you gotta let people know you got the product. Then the product's gotta be good." - Raekwon, in reference to the release of 36 Chambers
# Enter the 36 Services
Why is Wu-Tang Clan the best rap group of all time. Because they knew the power of collaboration. While most rap at that time was about the battle, here came a group of 9 dudes, that while just as hard as any other group out there, weren't going after one another, they were lifting each other up. When Inspektah Deck dropped some insane bars, Meth took it as a verbal challenge and upped his game. When Raekwon and Ghost would kill a song, everyone hyped it up. They knew early on, that if one of them wins, they all win.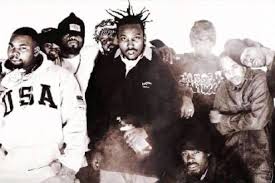 I breaks it down to the bone gristle

Ill speaking scud missile heat seeking

Johnny Blazing, nightmares like Wes Craven - Method Man - Shadowboxin'
The cloud world is the same way. The services that have been made in the cloud over the past 5 years are the best in the world. And we don't talk bad about any of them, in fact, we hype them up. We say, yes you should use Docker, LocalStack, AWS, Sendgrid, Twilio, Serverless Framework, etc. We just organize them all so that a developer can actually manage it all. The modern cloud is about unity.
# Like Voltron We Form
Not only was the label Wu-Tang created by Rza, but what he did was unheard of in the music industry. None of the guys had exclusive deals with their first label. This enabled all members to stand up on their own and dominate. Meth signed with Def Jam. ODB with Elektra Records. And on and on. They were all bosses on their own. But when they all got together, they put out albums like Enter the 36 Chambers, an Wu_tang Forever.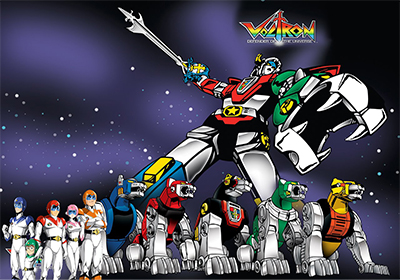 Bringing the cloud back to you, the developer, is what we care about. We know that there are millions of developers out there that are their own bosses. We just want to organize the tracks together. Commandeer is like the Double LP. We are great, because our tools are great. Everyone of the services we offer are the best of breed on their own. All we are doing is letting developers use them fast, efficiently, and in a unified manner.
# Commandeer is here Forever
Wu-Tang, and Rza knew they were building something legendary. They changed the game. The blueprint they laid out, has changed the rap game forever.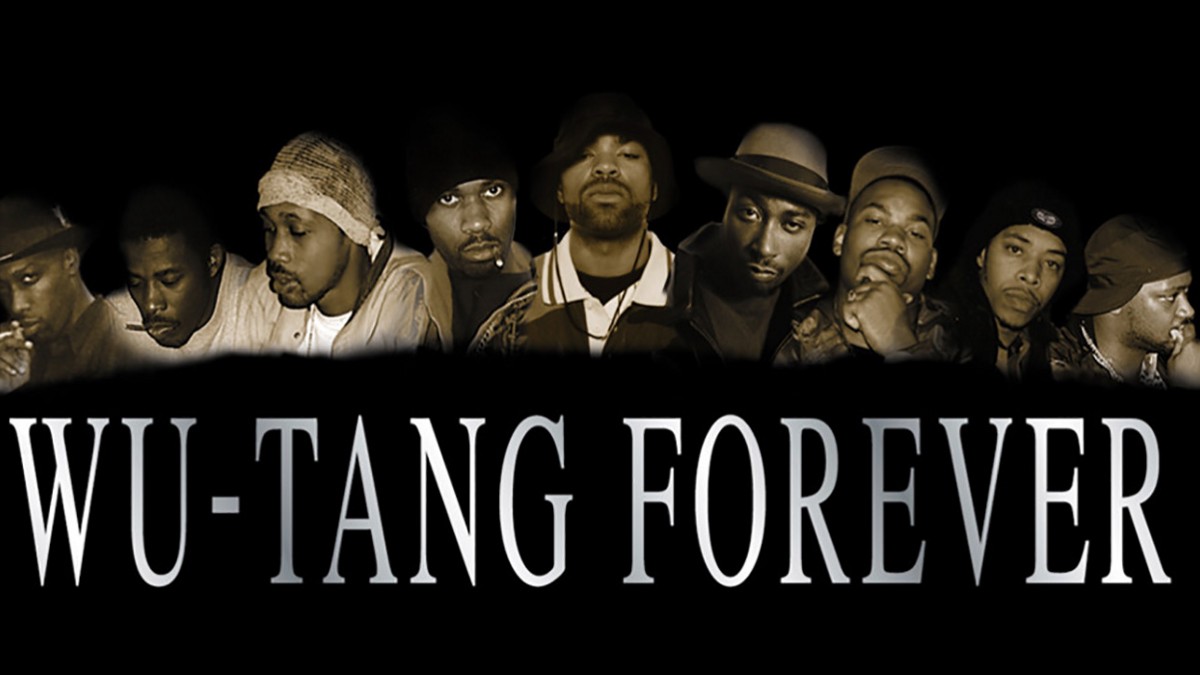 I bomb atomically, Socrates' philosophies and hypotheses
Can't define how I be dropping these mockeries

Lyrically perform armed robbery

Flee with the lottery, possibly they spotted me - Inspektah Deck - Triumph
My co-founder always talks about how we are a generational tool. That once people are using Commandeer, they will use it forever, and pass it on to their seeds. Development is hard, and developers don't have it as easy as people think. If you walk into a startup, you usually can find the tech pit, and they have their hoodies on, and roll in at 10. And people may think, they have it easy.
But now that the entire computer industry is moving towards Serverless and Containers, the development environments had taken a huge step back. We have come in to serve developers, because we are developers, and while everything might look beautiful and responsive on that SPA website, we the developers know behind the scenes, it is crazy town.
If you haven't watched the movie about the history of Wu-Tang, you need to check out Wu-Tang Clan: Of Mics and Men. These guys are an inspiration for following your dreams and knowing that together we can do what none of us can do alone.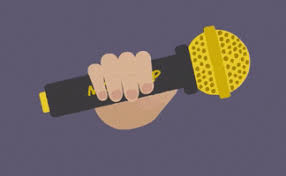 Download the Commandeer App - 15-day Free Trial - The #1 developer IDE to manage your serverless and container infrastructures, both locally and in the cloud. With support for 30+ of the best cloud services out there.